Prepaid Maintenance

Save up to 26% with Prepaid Maintenance
You can add it into your new vehicle purchase or you can also purchase it before your first regularly scheduled maintenance. Then if you have a question or would like to purchase, please contact us!

Prepaid ease of mind
Keeping your VW running optimally is our top priority. That's why we recommend VW Prepaid Maintenance. It helps keep your Volkswagen running at its best for years to come, while also saving you money. Win-win.
Simply show up to your appointment and leave the rest to us. No fuss. No worries. That's VW Prepaid Maintenance.
---
Why it pays to go Prepaid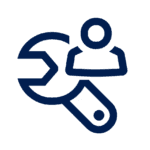 VW Expertise
With factory procedures, specialized tools, and factory-trained technicians, we know your VW inside and out.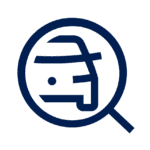 Rigorous Multi-Point Inspections
It's all in the details. Our expertly trained technicians will spot any potential issues long before they can become problems.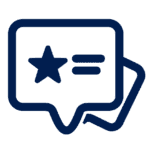 Genuine Parts and Fluids
Your German-engineered VW deserves only the best. That's why we use original parts and factory-recommended fluids.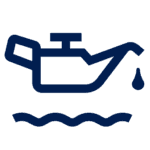 Comprehensive Coverage
We'll monitor and replace all essential fluids, from brake and transmission fluid, to coolant, engine oil, and more. It's all taken care of.
See what other services are covered.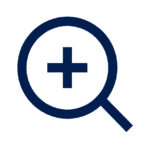 Lower Cost of Ownership
VW Prepaid Maintenance takes care of your wallet, too. Reduce your maintenance costs by up to 26% versus pay-as-you-go.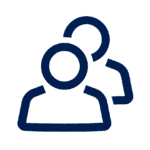 Regularly Scheduled Service
Our scheduled services are all based on factory-recommended maintenance timelines, at appropriate mileage intervals.

When compared to pay-as-you-go maintenance, VW Prepaid Maintenance isn't just better for your
Volkswagen
, it's better for your wallet, too. Here are some of the reasons why it pays to go prepaid:
– You're protected against any increases in the cost of maintenance over time
– Plans start at less than $9 a month for conventional vehicles or $6 a month for EVs.
– You can roll the cost of your plan into your Finance or Lease payments.
– Our prepaid maintenance plans are fully transferable.

Should you have any questions or wish to take advantage of this exclusive offer, please email [email protected]