Spring Fling: Customer Appreciation Event 2023
On June 3rd, 2023, we, Pickering Volkswagen, proudly hosted our first Spring Fling Customer Appreciation event, marking a remarkable milestone of 30 years in business. This event allowed us to express our gratitude to our cherished customers in a family-fun atmosphere, creating lasting memories with our valued PVW Fam—because to us, they're more than just customers, they're family. This event was a huge success, and we couldn't be happier to have shared it with all who attended!
We want to thank you again and show appreciation to each and every person who attended our special event. For those who were unable to join us this time, don't worry, for there will always be a next time. We have taken the liberty of writing this blog to provide you with a glimpse into the captivating moments that defined our event. Without further delay, let us get into it!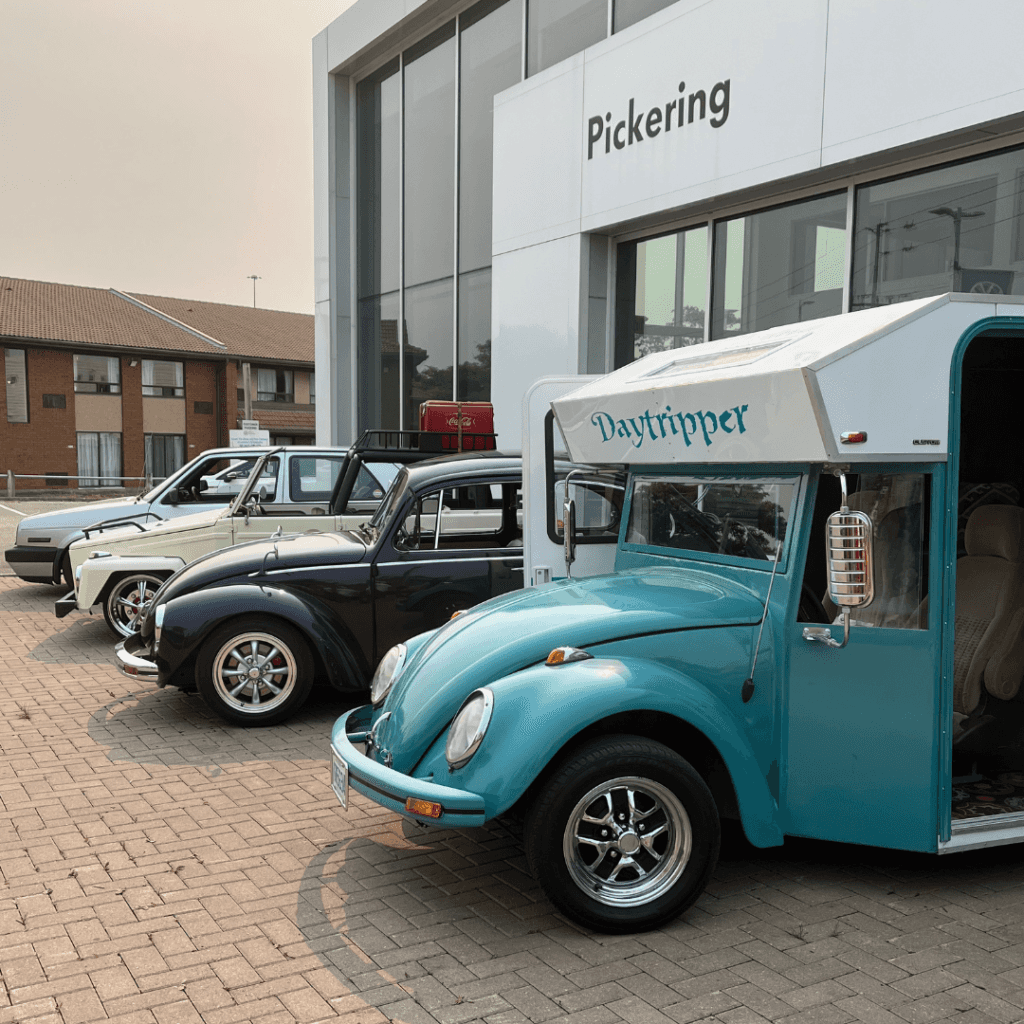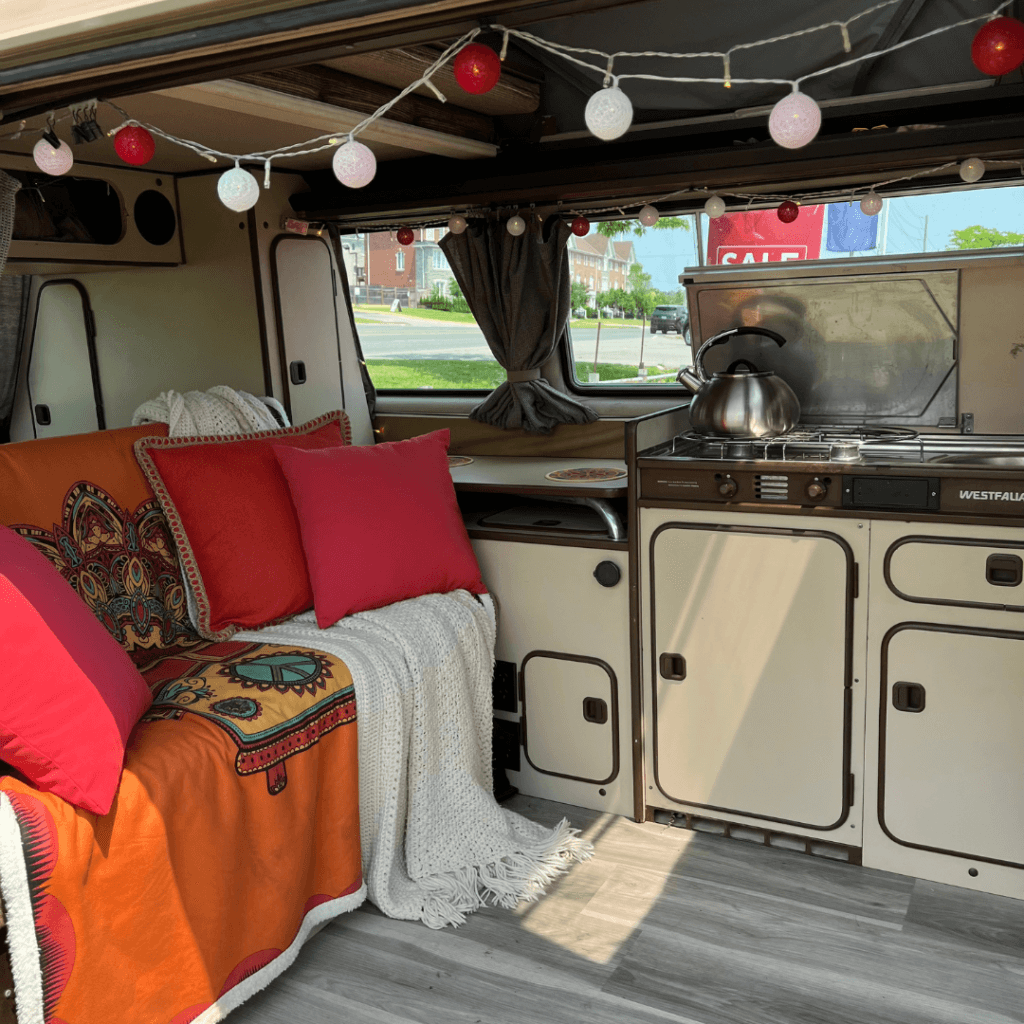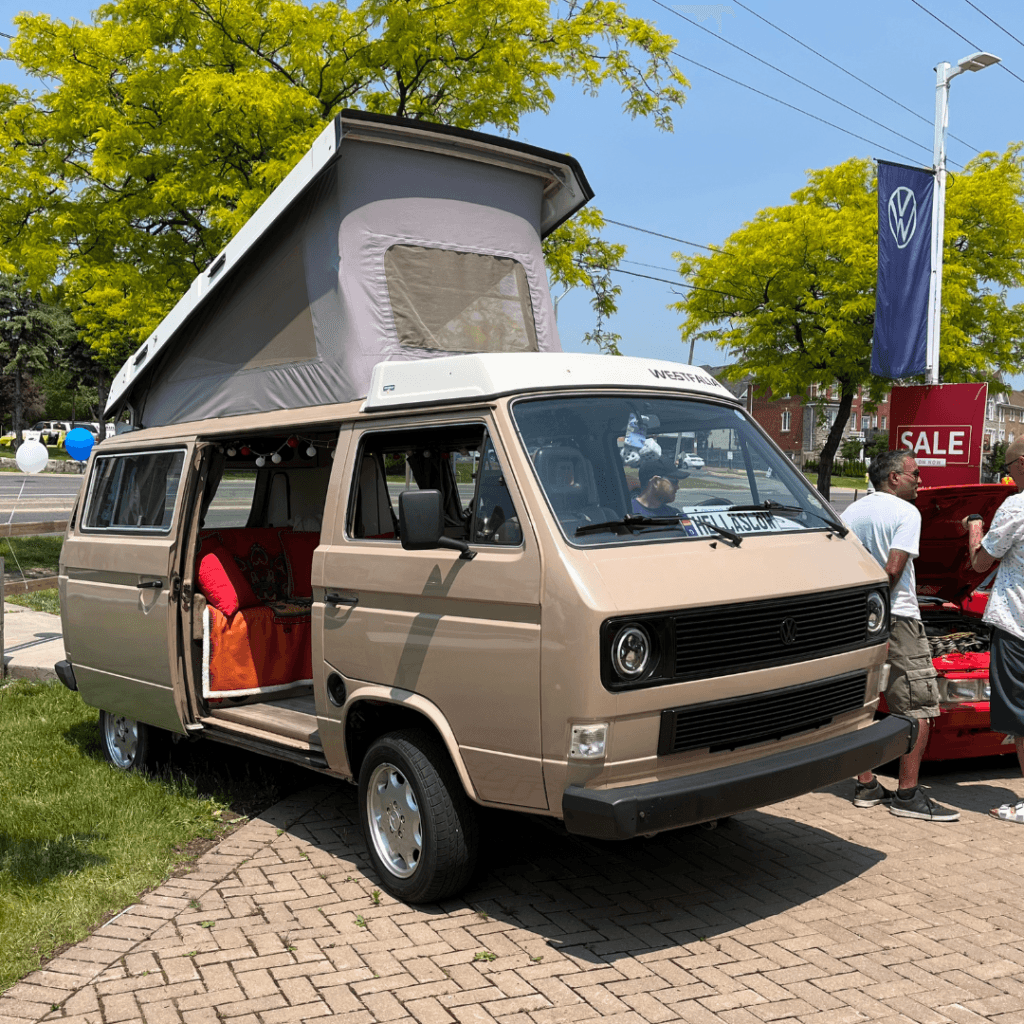 Photos by Alyssa Bean.
At 10:00 AM, our highly anticipated event kicked off with a bang. Our dedicated team prepared a mouthwatering barbecue that had everyone hooked right from the start. The car show attendees filled our parking lot with an impressive collection of over 40 vehicles, showcasing a wide range of models from sporty Golf's and Jettas to iconic vintage Bugs and Buses. The atmosphere was electric as enthusiasts bonded over their shared passion for VW. But wait, we can't forget about the few Audi's that also came to join us—you are all important too!
Our event catered to families as well, offering a diverse array of activities. Kids had a blast bouncing around in the jumping castle, taking on the hoop challenge, and, of course, the highlight for many was the custom balloons. While waiting for their balloons, attendees could snag fantastic freebies provided by SiriusXM and Pickering Volkswagen. These included mini Bluetooth speakers, VW wireless iPhone chargers, vinyl record car air fresheners, VW flashlights, sunglasses, and stress pucks!
To top it all off, we treated everyone to complimentary pretzels, popcorn, and freezies for the little ones. It was our way of making sure everyone had a delightful time.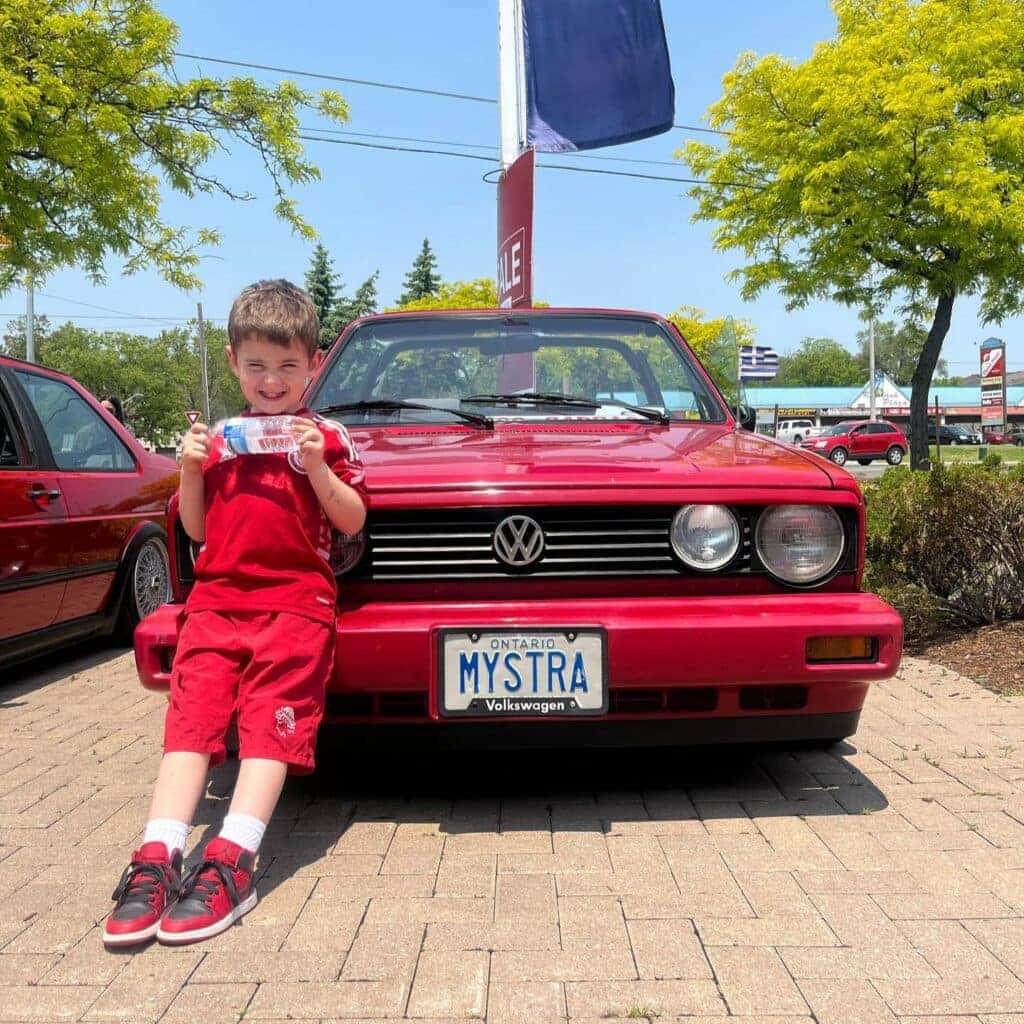 Photo by @pgparaskevakos on Instagram.
Adding to the thrill, we held exciting raffles every 45 minutes, with over 150 cumulative entries. However, only 4 fortunate individuals had the joy of claiming the coveted prize—a Genuine Volkswagen swag goodie bag! And let's not forget the much-anticipated car show winner. You, the voters, made your voices heard, and the oh-so-prestigious title of the Spring Fling car show winner went to @Antbebuggin on Instagram! Their exceptional vintage black VW Beetle truly stole the show.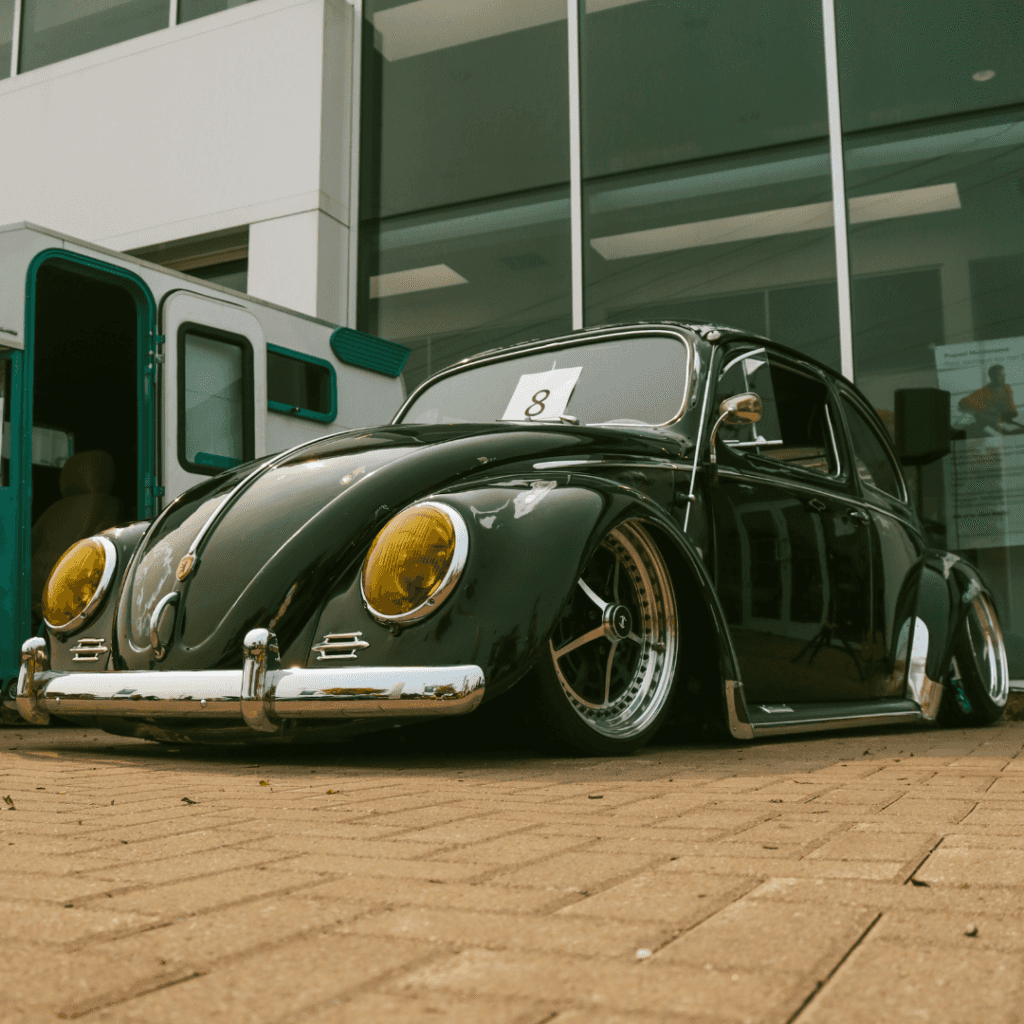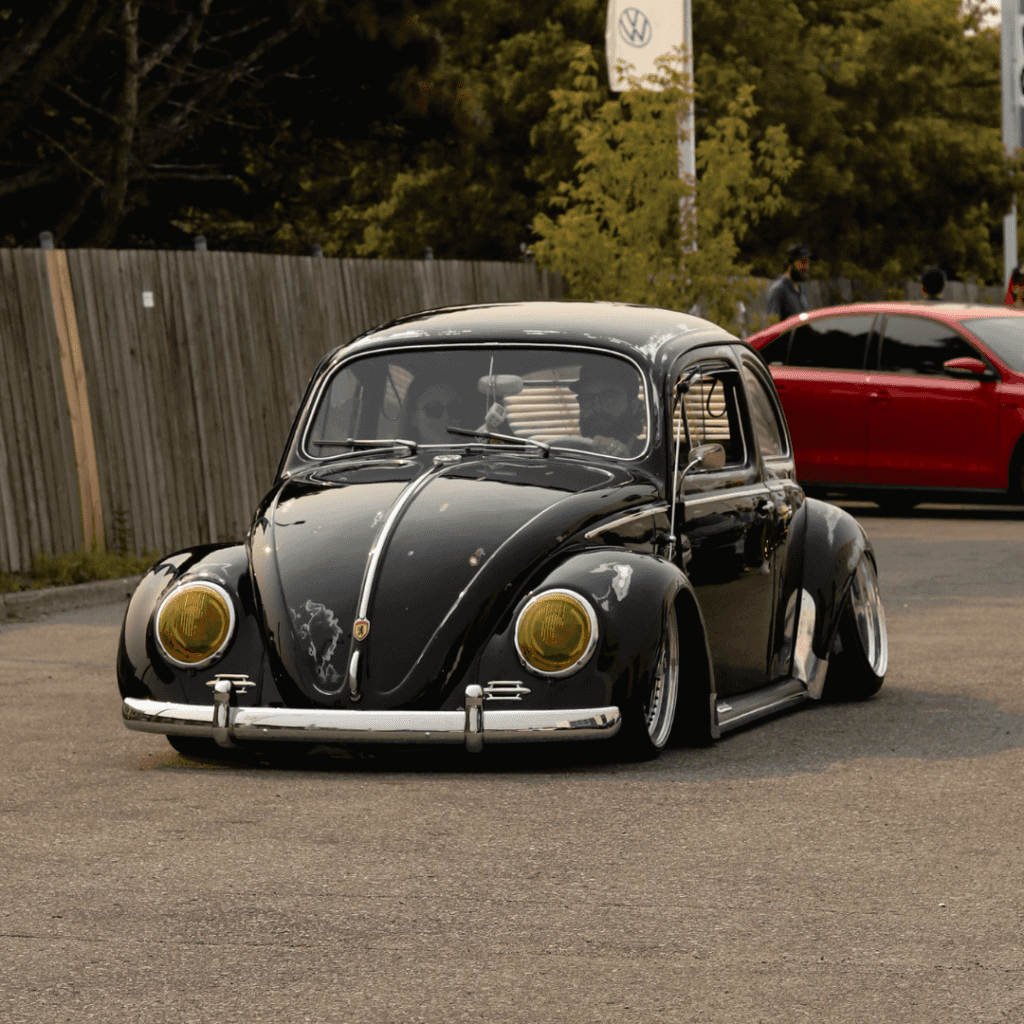 Photos by @Zaidality on Instagram.
Thank you to each and every one of you who joined us for this unforgettable day of bonding, enthusiasm, and automotive excellence. We look forward to welcoming you back for our future events!
GALLERY
@Zaidality / Instagram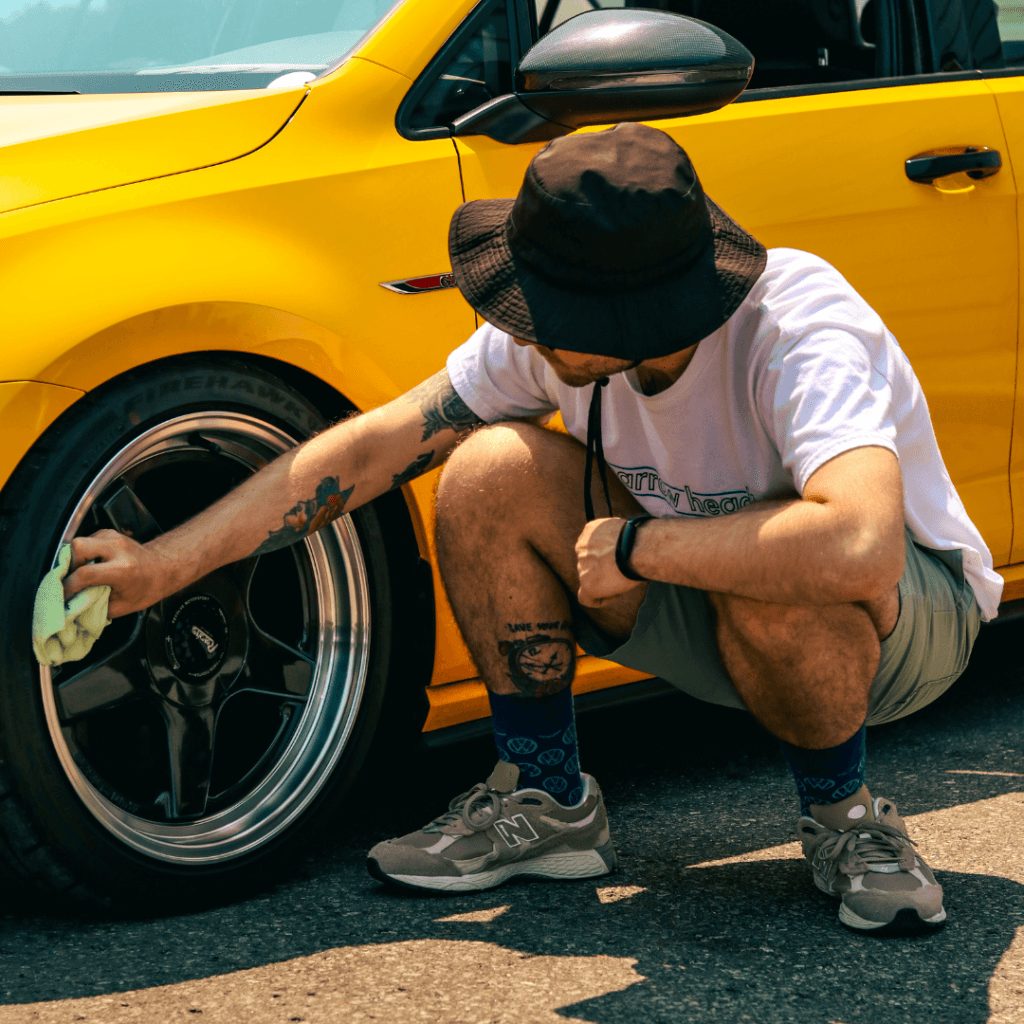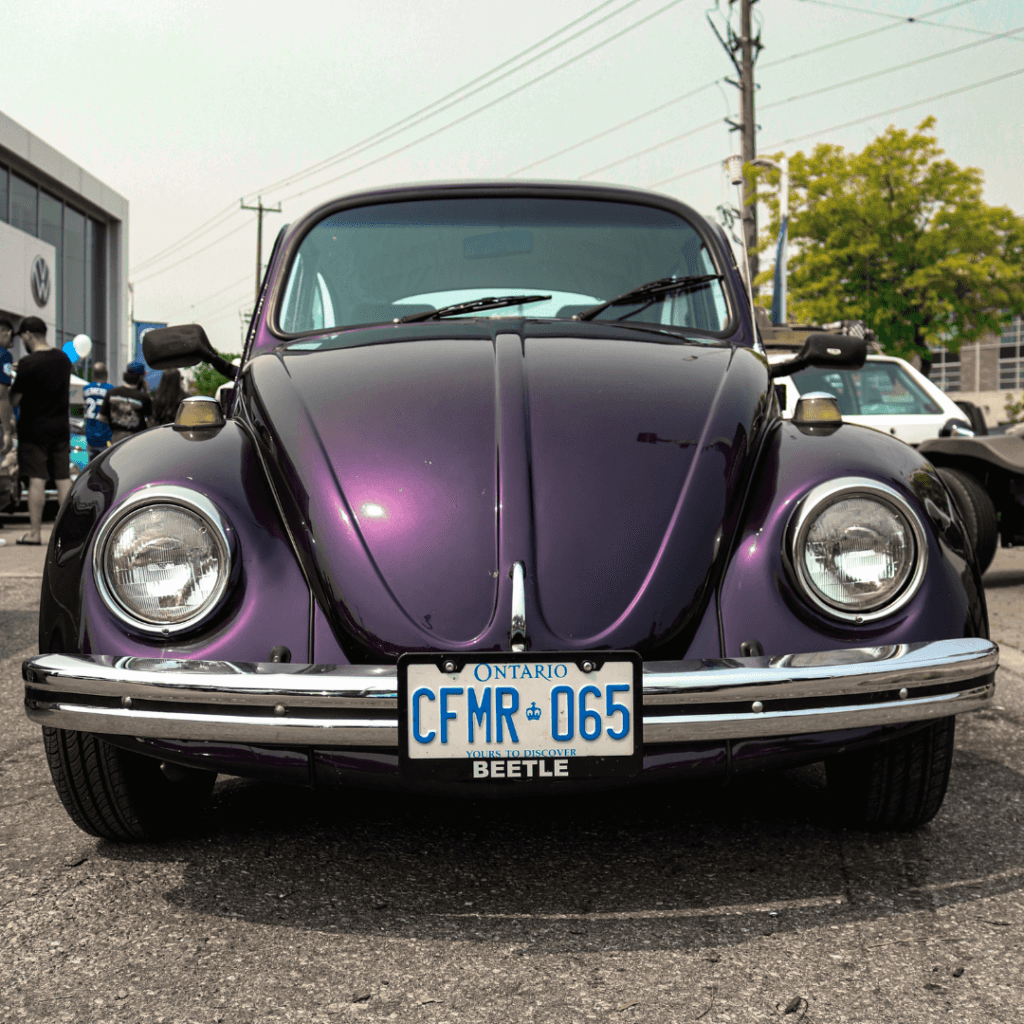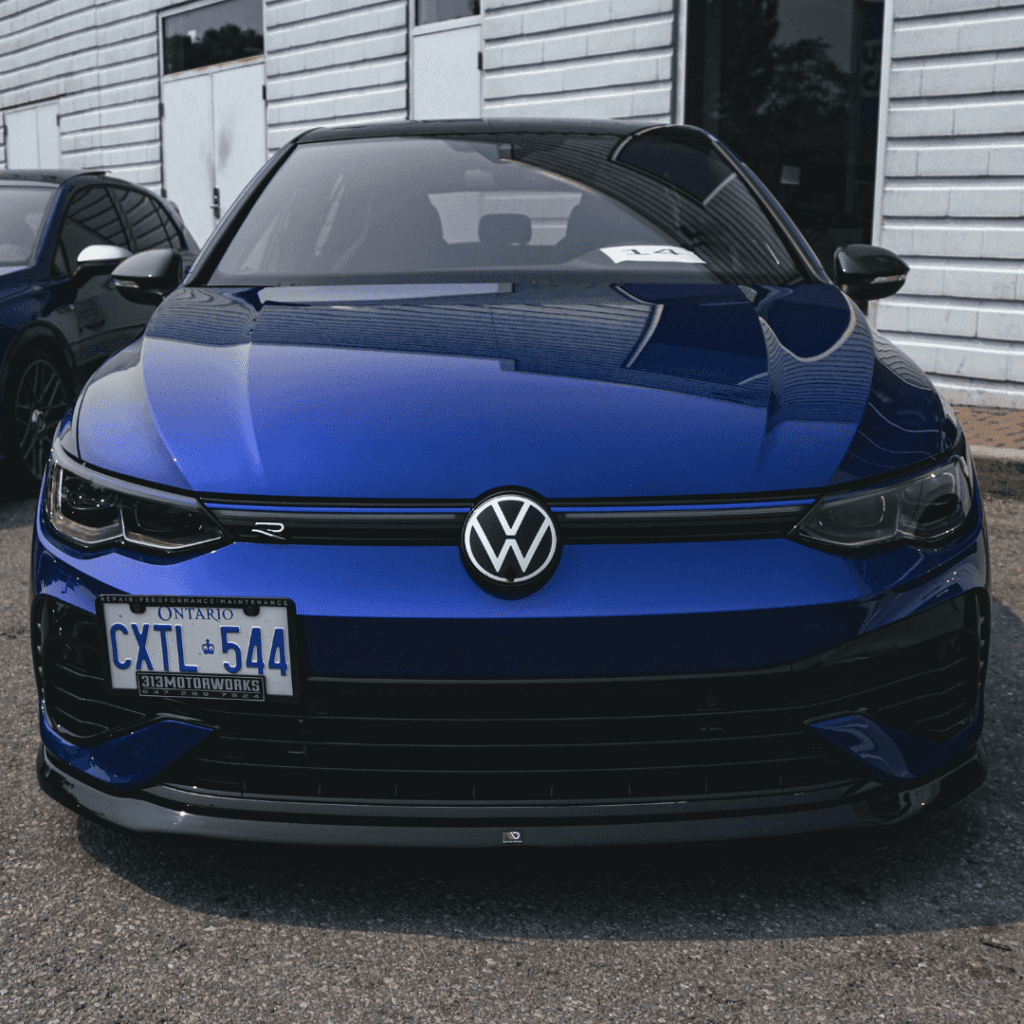 ---
@Drivingphotog / Instagram