Why Buy From Us
Pickering Volkswagen has been serving customers within the Greater Toronto Area and Durham Region for 25 years.

When a dealership offers outstanding sales and service, Volkswagen makes a point of celebrating it. That's why they created the Wolfsburg Crest Club. This year, we are proud to announce that we have met the highest standards for sales and service excellence. Our particular attention to detail in everything that we do has landed us a place in this prestigious Club.
The PVW Family
We are a small family-owned dealership which means we focus on personalized service for every customer. As a dealership, we focus on offering a premium Volkswagen service to our customers and also building, serving and supporting our local community. With all the maintenance and repair services we offer at Pickering Volkswagen, we are your one-stop-shop for all of your Volkswagen vehicle needs. We also have a unique and extensive lineup of new and pre-owned Volkswagen models.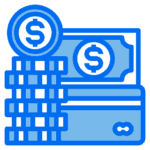 BEST DEAL FIRST
As a small store, we have low overhead, taxes, heat, and lights = BEST PRICE FOR YOU!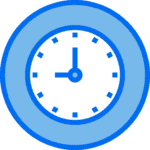 FLEXIBLE SCHEDULE
Quick in and out service plus flexibility for your timetable.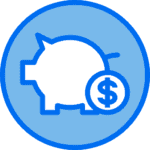 TOP-DOLLAR
We have the best deal for your trade.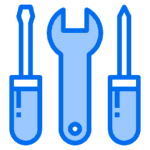 CERTIFIED TECHNICIANS
Unrivalled expertise in VW Vehicles.
Moreover, as a small store, you can talk to your Technician.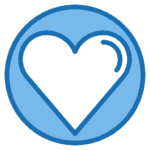 VOLKSWAGEN LOVERS
Our staff takes pride in representing the Volkswagen brand and is committed to providing premium customer service. We are your one-stop for all your Volkswagen vehicle needs.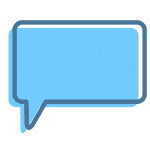 SEE WHAT OUR CUSTOMERS ARE SAYING